Are you ready for a very unusual experience during your stay in Prague? Let us invite you to our Salon Matahari! We offer erotic masages for all men, women and even couples. Please don't mistaken the erotic massages with sex offer! But there is no reason to regret to enjoy our massages instead of common sex act! We promise you that your experience with our erotic massage will be something really special and bring a lot of benefits – physical and mental – even more than a common one-purpose sex!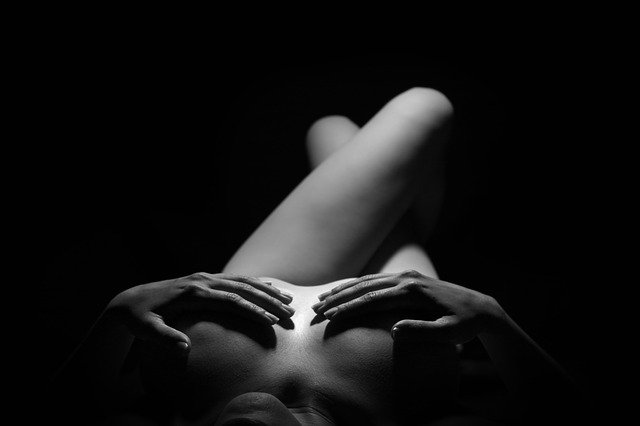 If you are into dark hair little girls, let us introduce you to our sweet masseuse Helen Matahari salon. She offers you all around – body to body massage, erotic massage for couples, women and men, penis massage and foot job and all of these techniques are her favorite! She loves to try new things, so if you think you want to bring your own ideas, you will be very welcome! Together you can spend beautiful time exploring what our bodies are able to experience. With Helen you become something special every time…For example lust for sexy dance only for you?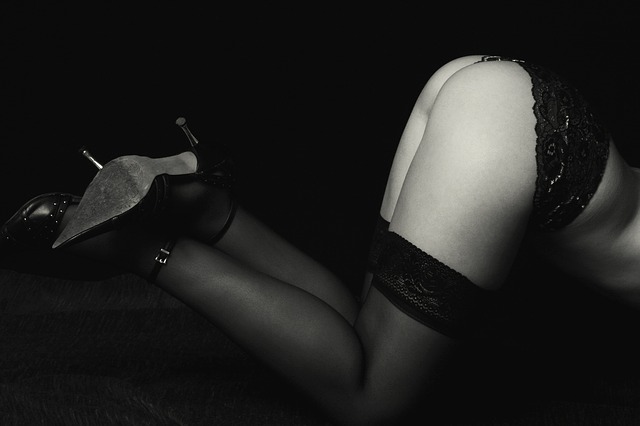 Do you know about all benefits of erotic massages for your body? All the magic is in the slow touches all over the body which make you really relaxing and help you to feel and hear your body better. You will be in closer contact with yourself – body, mind, spirit, sensuality… Positive effects on your body? Higher libido, better blood circulation, brings muscle regeneration or relieves stress. For men is for example very beneficial the prostate massage – because prostate is the key to men's health longevity – it improves blood circulation, acts on erection length and keep the bladder most functional. And last and not least: you deserve it! Why not experience these sensual pleasures? With no shame, no prejudice – we live only once and our human sexuality is a special gift!